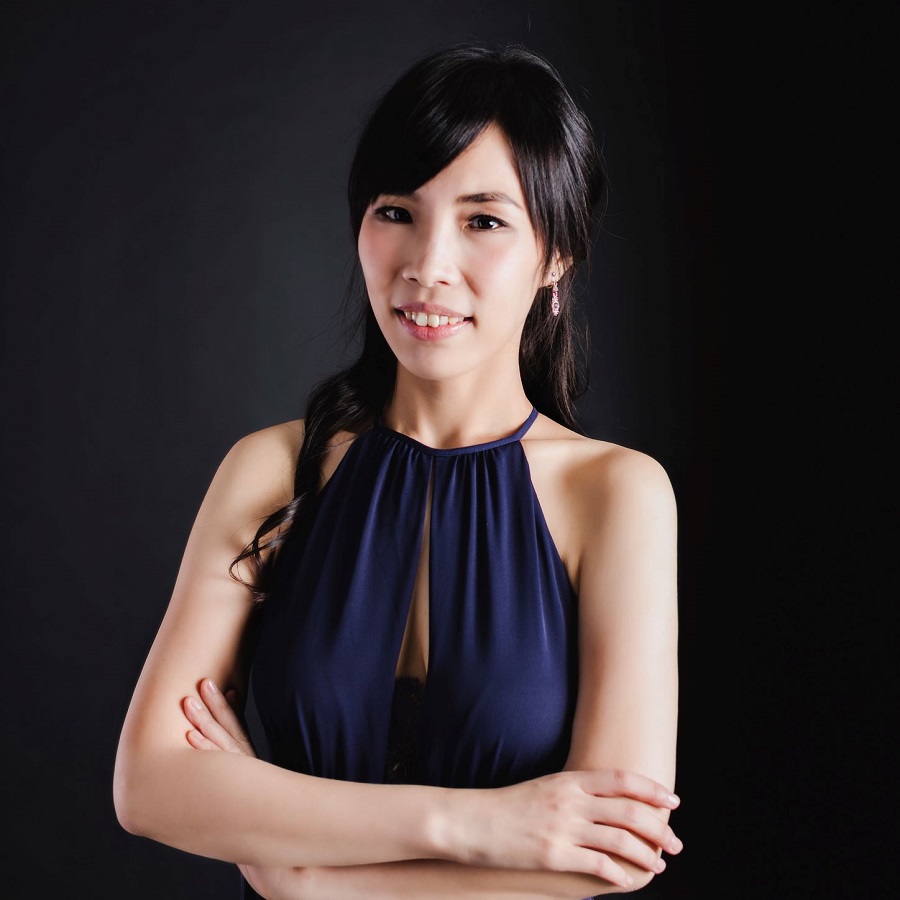 Collaborative pianist | Ruby Wang
Collaborative pianist Ruby Wang, a native of Taiwan, began her piano studies at the age of five, and was educated at the Special Program for The Musically Gifted, under the auspices of the government from elementary school through senior high school. She earned her Bachelor's degree in music from National Taiwan Normal University.
Miss Wang has been very active as a chamber musician in Taiwan, especially in viola repertoire, and accompanied with many choirs, instrumentalists and singers.
Besides being active in performing and teaching, Miss Wang also devotes herself in the field of performing arts administration. 
Ruby Wang × Tabernacle Women's Choir
2020 Into the Woods
2019 The Four Seasons of Singing
2017 Christmas Carols at Tamsui
2016 Christmas Carols at Spiritual Light Church
2015 Carnival of the Animals、The Kisses of the Spring Breeze
2014 The Brilliant Sounds of Taiwan
2012 Jingle Jangle of the Christmas Bells
2011 My Fair Lady