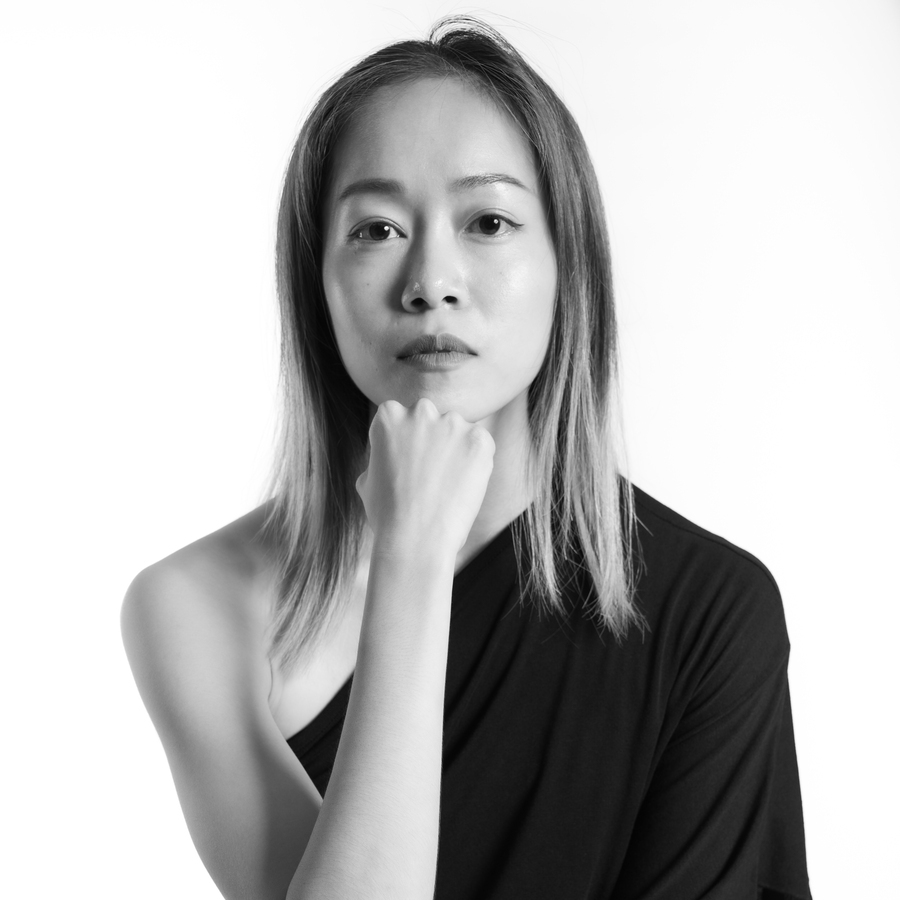 Yu-Mien HUANG
Graduated from the Dance Department,National Taipei University of the Arts.
In 2021, joined Taipei Capital Ballet, play a main role in The postman 2.0.
During 2018 to 2020, participated in different types of art performance; Tabernacle Women's Choir The Composition of a kiss;Kurama Tengu by ChiChiao Musical Theater; Keelung Performing Arts SENSITIVE by Ya-Zhi Dance Company; Sun-Shier Salon Dance Exhibition DISTANCE;CLOUD GATE 2 Cathay Arts Festival Becknoing by Cheng Chung-Lung, Southward by Wang Yen-Kwn, To Shine by Huang Huai-De.
When studied in TNUA, takes a major role in Legacy and Cursive by Lin Hwai-Min,The Wall by Cheng Chung-Lung,Giselle Act2,Of Any If End by Leigh Warren, Just by Lin Yuju,Bony by Lai Hung-Chung and Troppo Allegro by Graeme Collin.
Yu-Mien HUANG × Tabernacle Women's Choir
2020 Concert "Into the Woods" | The Composition of a Kiss