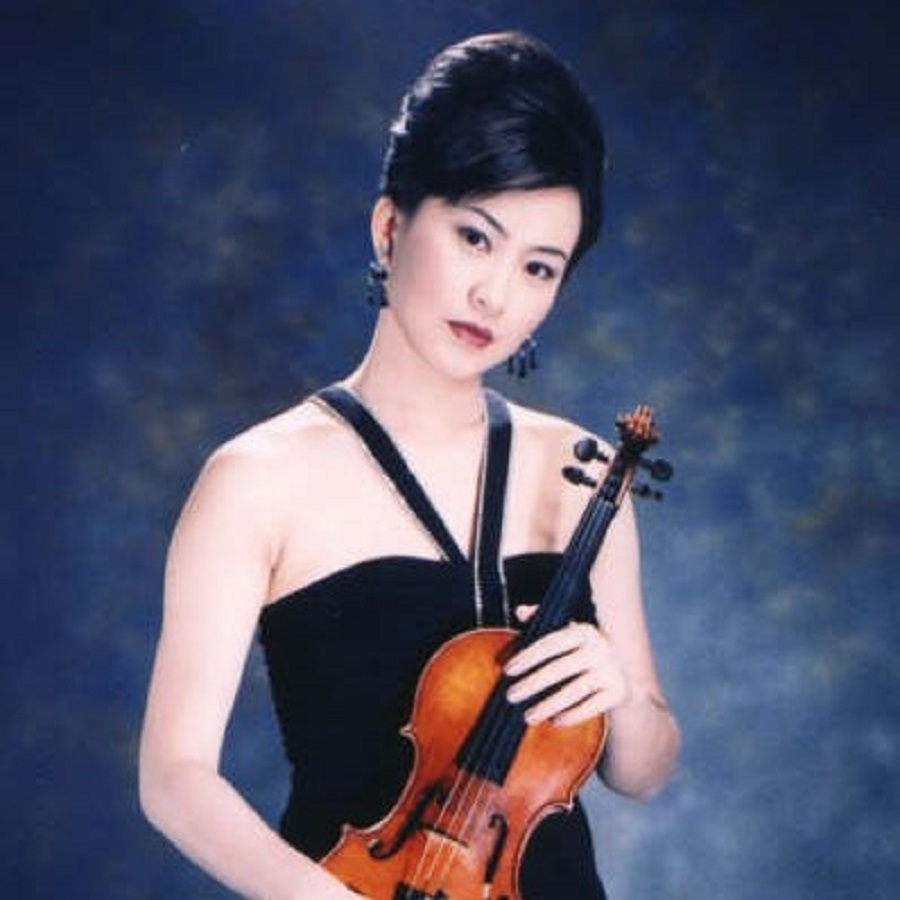 I-Chun HSIEH, DMA
I-Chun Hsieh is Professor of Violin and Head of Strings Faculty at National Taipei University of Education (NTUE). She conducts the University's String Orchestra, and is a Co-founder and Artistic Director of Taiwan Music Connection Orchestra (TMCO).
I-Chun holds degrees from the University of Maryland at College Park (DMA), Carnegie Mellon University (MM), and National Taiwan Normal University (BA). She became a Full Professor at NTUE in 2006 and was then the youngest violinist holding Full Professorship in Taiwan.
Her recent significant appearances include recitals and chamber music in National Performance Concert Hall, Presidential Memorial Concert for Taiwan's President Tsai Ing-Wen, British Ambassadorial Concert in Yangon, Myanmar, and TMCO's Annual Concerts in Taipei Eslite Concert Hall.
I-Chun also actively appears in charitable concerts, such as various functions for Rotary Clubs and Rotary International. She regularly sits on the jury, consistently as the Lead Juror, of Taiwan's Music Entrance Examinations for Universities, National Students Music Competitions (including violin, chamber and orchestra) and other music competitions across the nation.
I-Chun HSIEH × Tabernacle Women's Choir
2018 Concert "A Beautiful Encounter" | Arise, My Soul, Arise