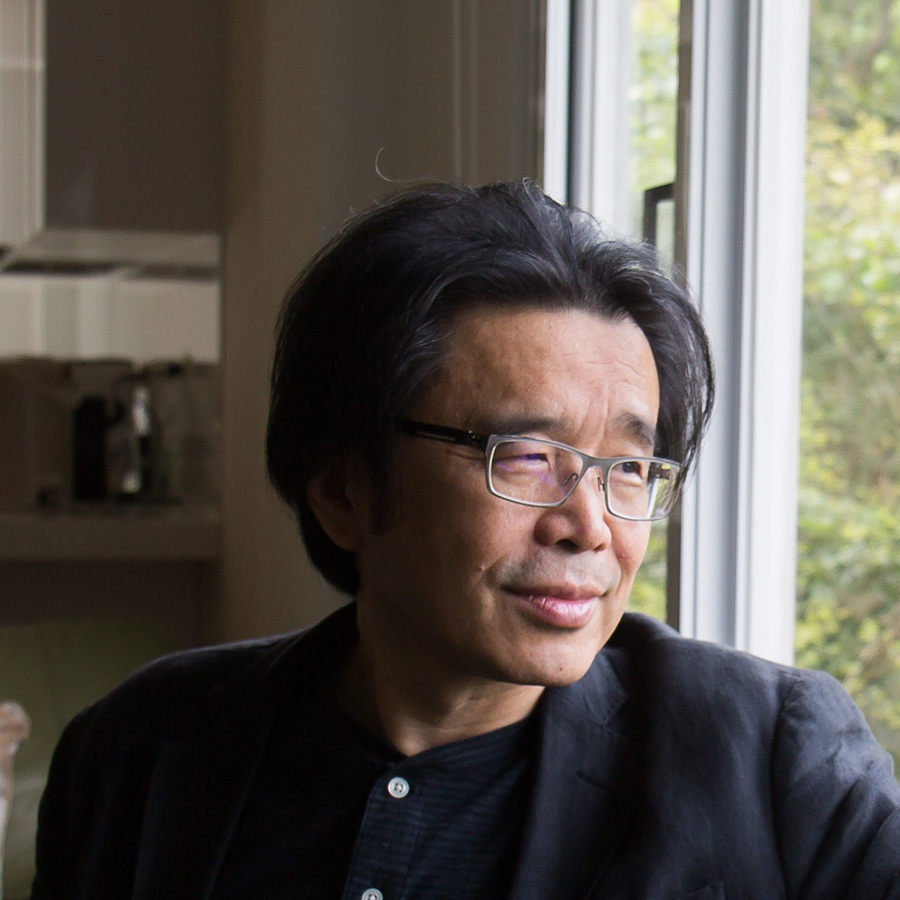 Gordon CHIN
Gordon Chin (DMA Eastman School of Music, 1988) has established himself as one of the most prolific and sought-after composers in his native country Taiwan. Chin's repertoire includes four symphonies, a cantata, an opera, three violin concertos, a triple Concerto, a double concerto, a cello concerto, a piano concerto, a Rhapsody for Violin and Orchestra, numerous choral works, chamber works, five percussion quartets, and various works for solo instruments.
Chin has been honored by quite a few commissions from major ensembles and institutions in North America, Asia, and Europe. Chin's works have been presented in different international Festivals such as Tong Yeong International Music Festival, Manchester International Cello Festival, Aspen Music Festival, Wroclaw Music Festival, Great Mountain Music Festival, and Klara Festival in Brussels. An album featuring Chin's works 'Formosa Seasons' and 'Double Concerto for Violin, Cello, and Orchestra' conducted by Michael Stern with Cho-Liang Lin and Felix Fan as soloists was released by the Naxos Label in 2007. In 2015 Naxos released the second album featuring Chin's works Symphony No. 3 and Cello Concerto No. 1, conducted by Shao-Chia Lu with Wen-Sinn Yang as the soloist for the cello concerto.
Gordon Chin, the recipient of the 20th Taiwan National Award for Arts, is currently a faculty member at the National Taiwan Normal University.
Gordon CHIN × Tabernacle Women's Choir
2022 Commissioned Work Love One Another